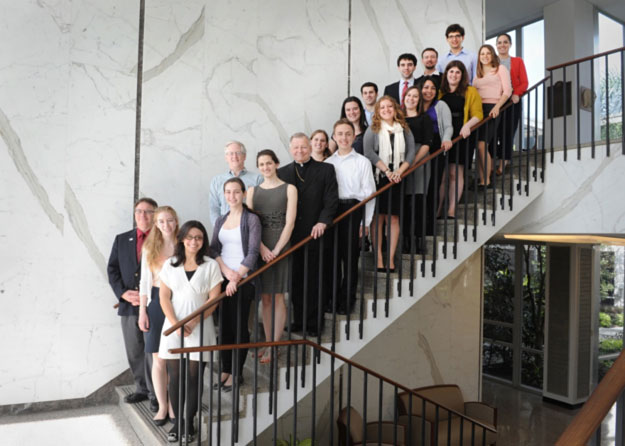 Fox has developed a broad range of diverse partnerships and working relationships with over two dozen organizations at Penn and beyond. From student groups to global organizations, the Fox Leadership Program is proud to be working with local and national organizations and individuals on various projects and initiatives.
How to Become a Partner
The Fox Leadership Program is always looking to expand the number of ways that we support the local Philadelphia community. If you work for a non-profit or public sector organization that is interested in hosting a Fox Leadership undergraduate fellow during the academic year or over the summer, please email us at foxleadership@upenn.edu. We are constantly developing new fellowship opportunities for Penn students and are excited about the prospects of partnering with innovative local and national leaders and their organizations.